Links To Manufacturers Web Sites : Click On Any Image

Our Low Cost World Famous "Sling Spreader Tool"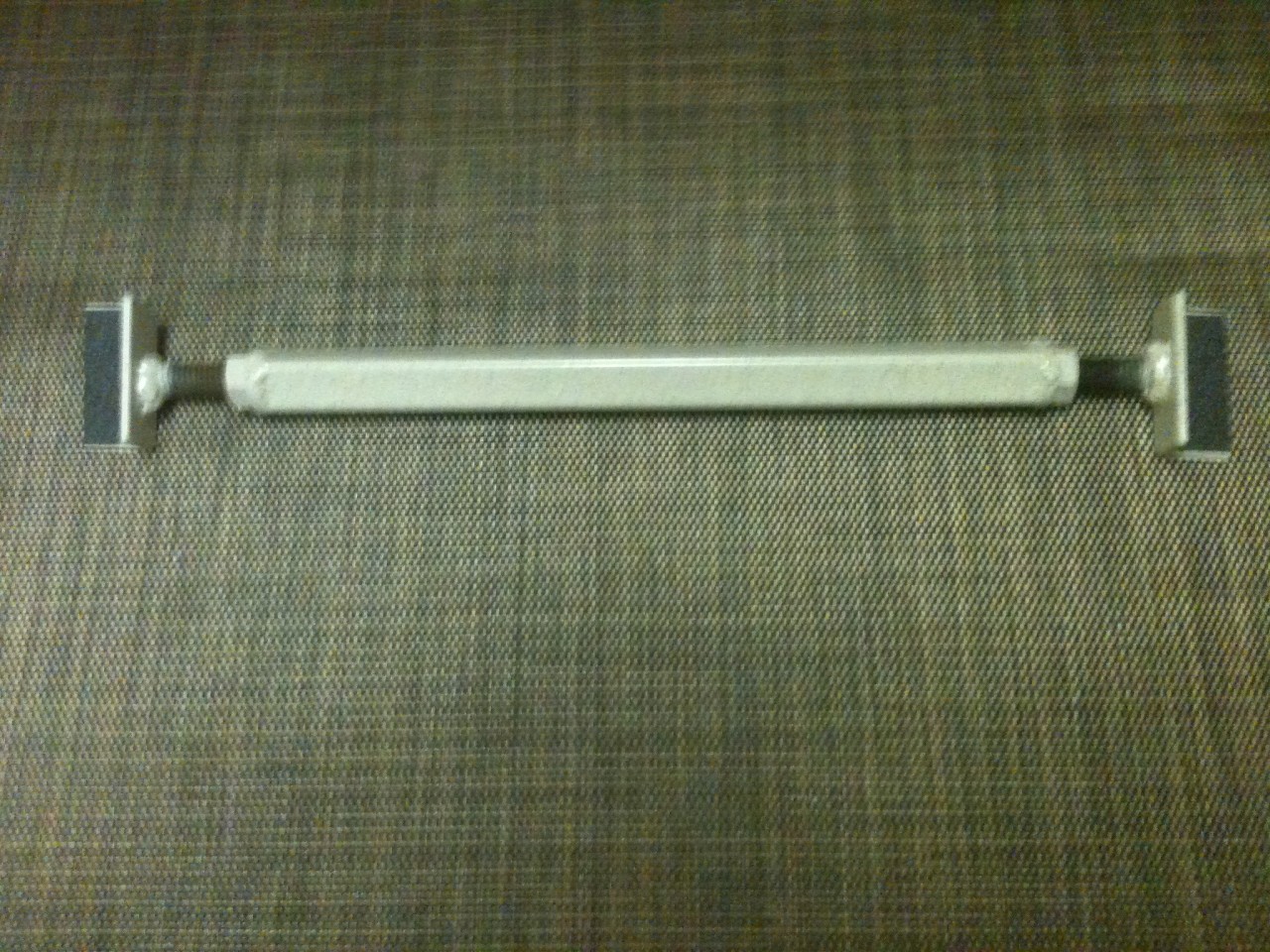 We Are Also in the process of Adding Some Links for Additional Tool Help... This is The Porta-Power that we use in the shop.. If you have more than a set of slings to do, you may consider buying one of these... We can get one for you but they are very heavy and the shipping would be outrageous... CLICK the Image to be taken to a Low Cost Tool Supplier or just call if you have any other questions... (678) 637-9360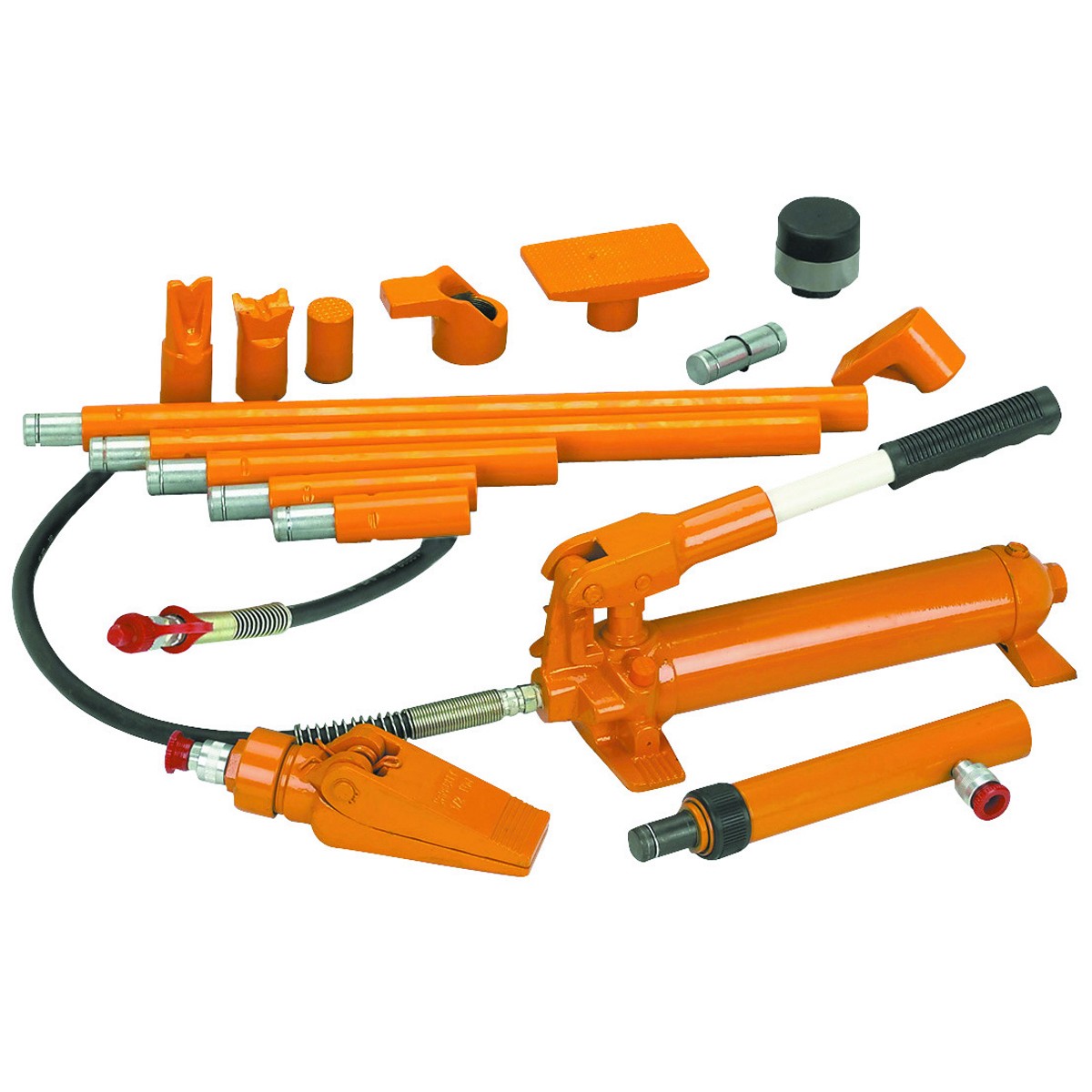 This One Below we don't really recomend because of strenth and torque issues.... But we have heard from customers that it will work well for the spreading or bringing together of frames with small spaces under little pressure...
Couple of other ideas are to use "Car Jacks" like the ones that come stock in most cars... Or small "2 to 4 Ton Bottle Jacks"..... And there is the ever primitive and possibly painfull method of using two pieces of wood and a hinge to make your own spreading tool.. Either way you go... You may need to use wood (cut 2x4 or 2x6) to get additional distance for your frame to meet up in order to avoide stripping the screws..
. See Images Below for Examples.... :)